 LUXURY RESORT VIDEO
Visualize the story of your
luxury resort or hotel
Our Vision
Through personal, modern and cinematic videos we aim to visualize the story of your luxury resort, appealing all senses of your clients and attracting them to experience for their own

What We Offer
These days it is essential to include personal experiences in your marketing.Potential customers want to get the right impression of what to expect when they decide to stay at your luxury resort.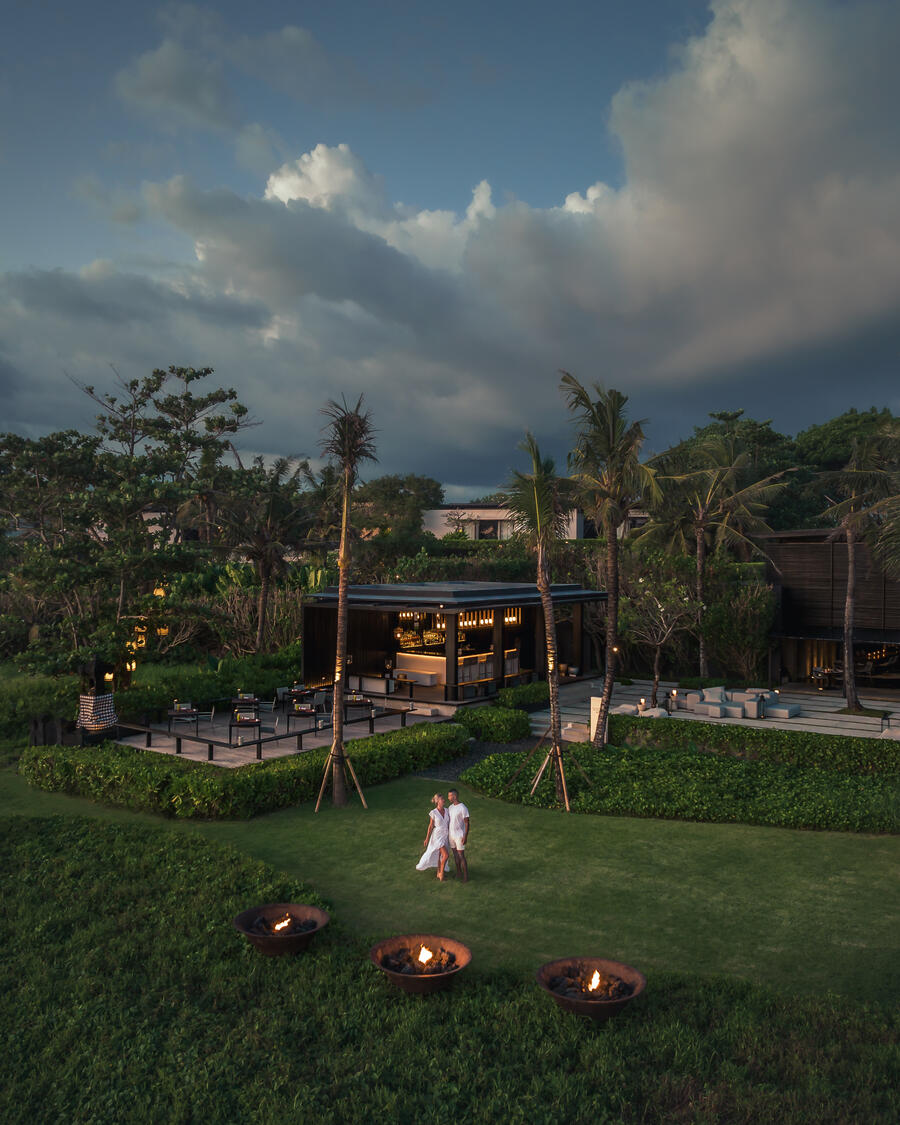 Our specialty is to capture these personal experiences through professional, high-quality visuals appealing multiple senses. Video is a proven marketing tool that engages your audience.With our experience and skills, we can ensure you receive a product that creates the "WOW" effect for your audience and makes them come to your resort to have these experiences as well.
Ground and aerial videography & photography
Editing in Davinci with fast turnaround time
Bespoke content for your social media
SIX SENSES ULUWATU, BALI
Testimonial - Angga Adhitya Fritz Aradhana" Thank you very much for our fruitful collaboration that has resulted in such beautiful 4K video that our resort can use to really promote our experiences in the market. We are utterly grateful for the efforts made by you both on this collaboration. We are extremely happy with the video result and we are in awe by the skills of editing, color grading and professional drone scenes as reflected on this video, you guys truly outdid yourself!"
showcase the natural elements to inspire your guest
COMO Shambhala Ubud, Bali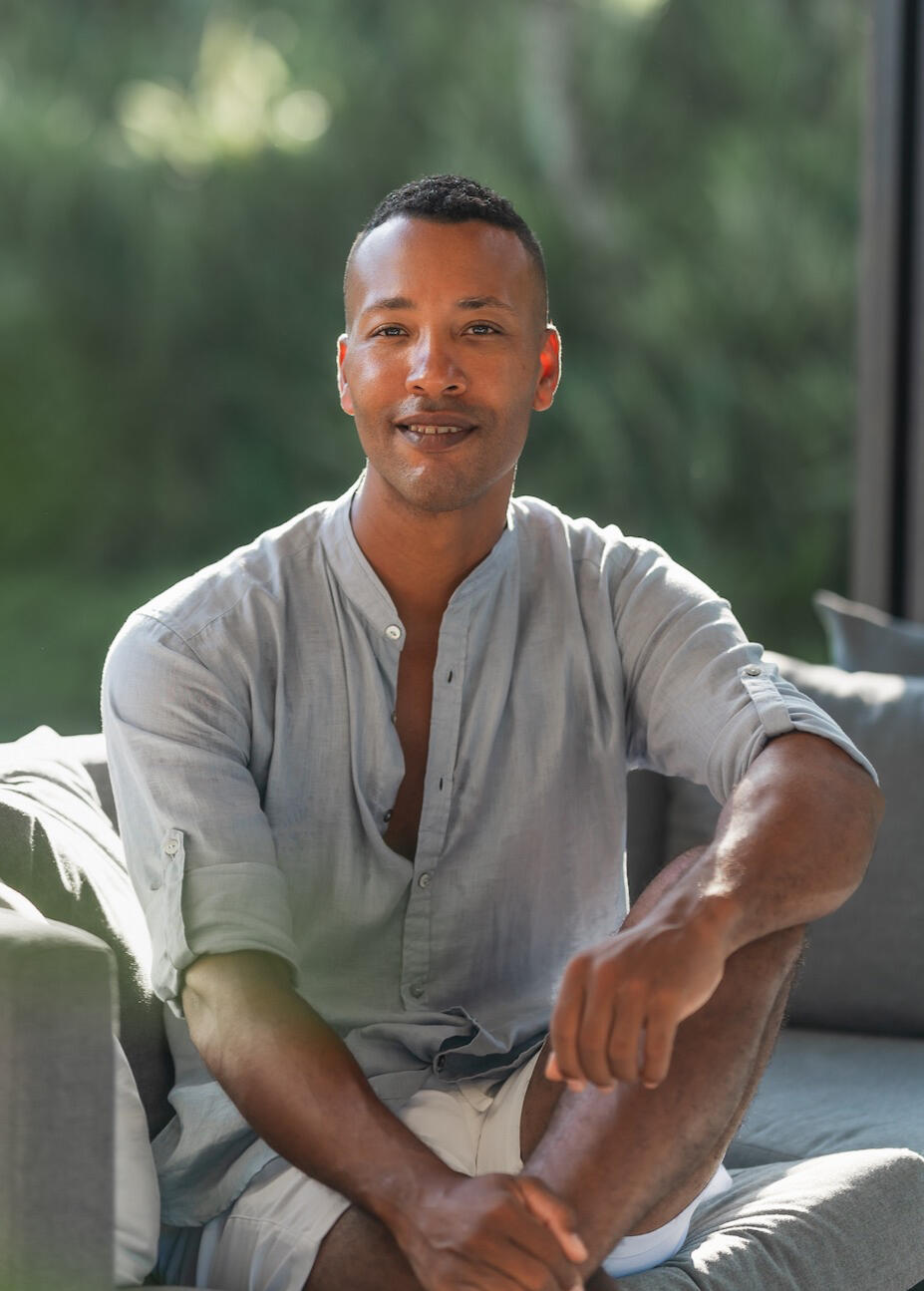 ATIBA BELGRAVE
CINEMATOGRAPHER | PHOTOGRAPHER | DRONE OPERATOR
With a background in superbike racing I always aim for the best result in a focused and dedicated way. I absolutely love to create a beautiful piece of work to ensure that every project exceeds our client expectations.
ILSE DE GROOT
PHOTOGRAPHER | ART DIRECTOR | MODEL
My eye for detail supports Atiba during the video shoots to create a perfect and creative scene. With a background in Marketing I always strive to present the story of a resort in a bespoke way, either as photographer, assistant of Atiba or in front of the camera as talent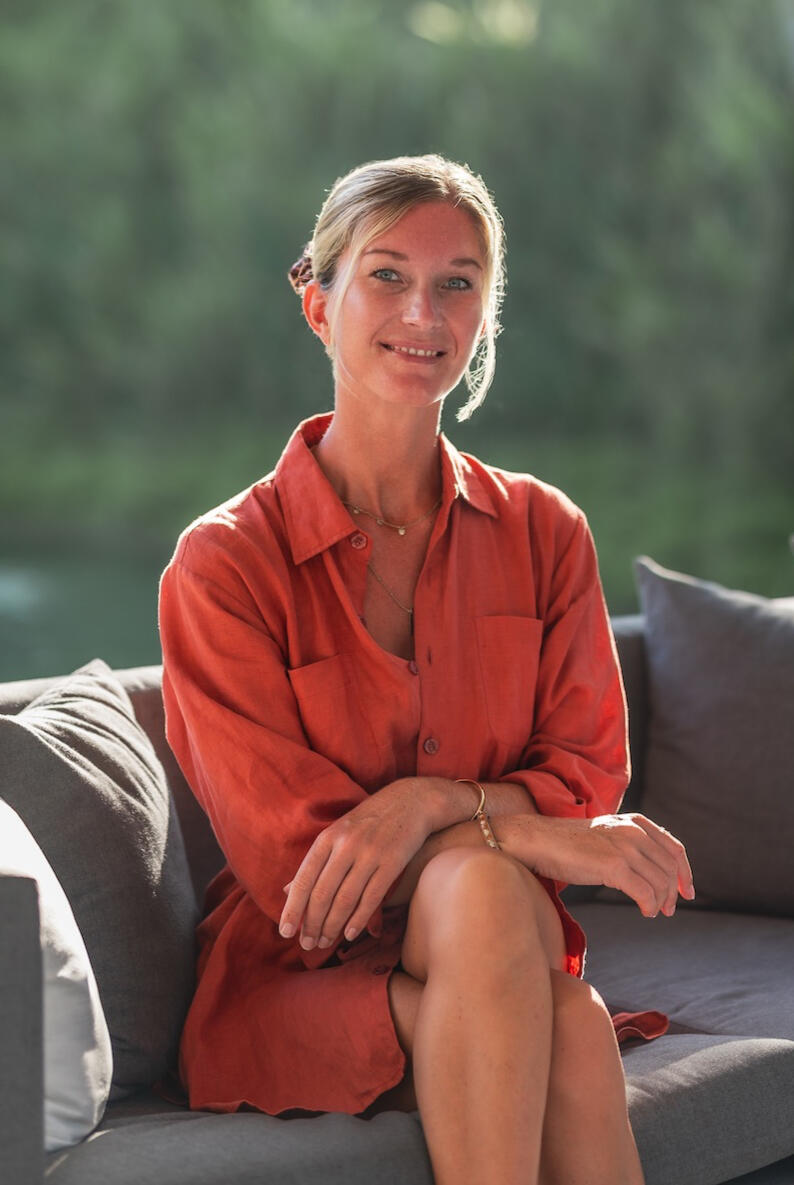 © 2022 LuxuryResortVideo - A brand of PT Digital Content Creation. All rights reserved.